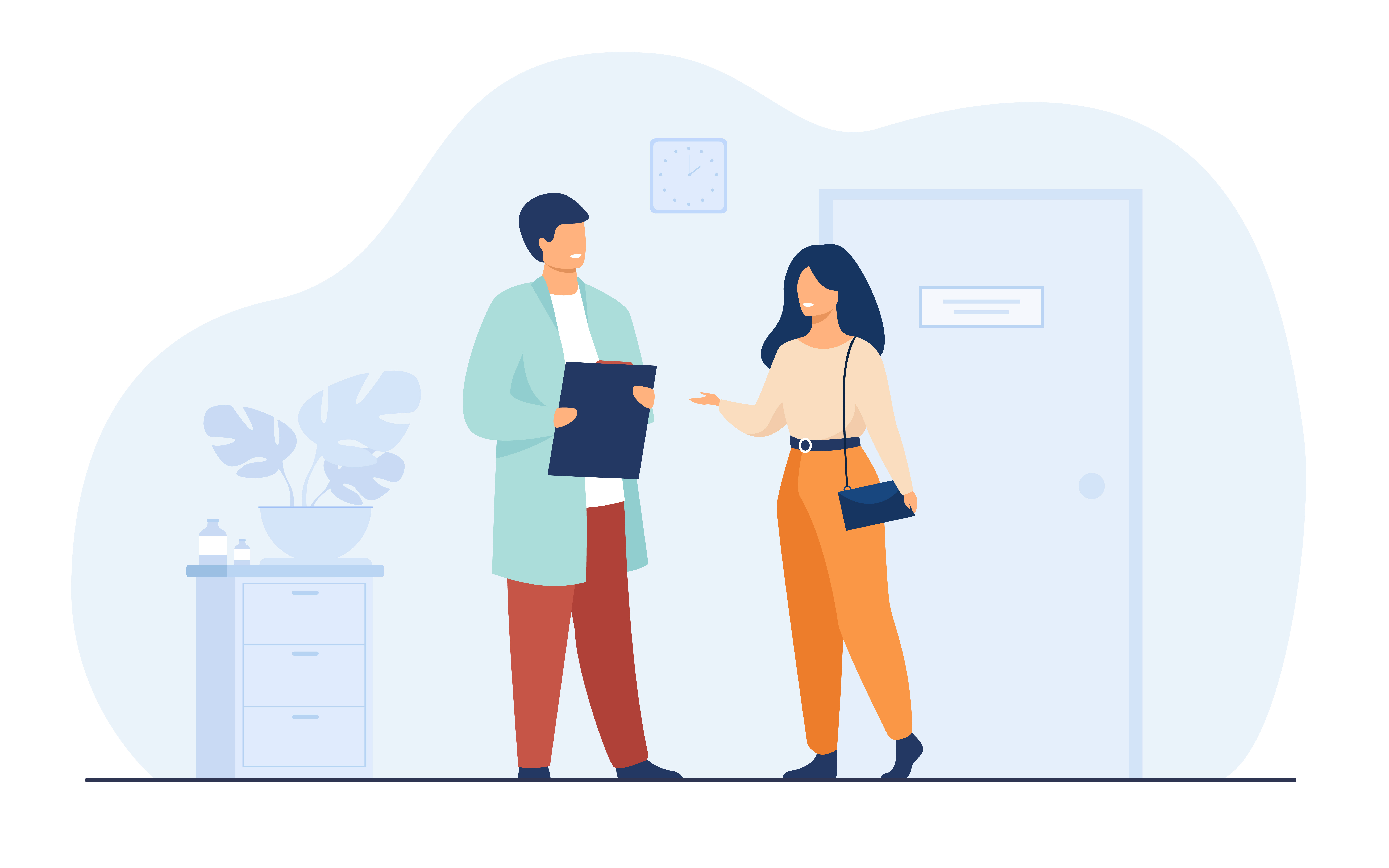 Medical abortion
Abortive medication is taken under the supervision of a specialised doctor, within 12 weeks of pregnancy.
In practice, medical abortion is done within 9 weeks of pregnancy in Romanian hospitals. You will take the first pill with your doctor, who will offer you instructions and will let you know what to expect.
After you take the second pill, you need to expect a sensation similar to a heavy menstrual flow: abdominal cramps, strong bleeding.
After the bleeding is over it is recommended that you take a pregnancy test to make sure that the abortion is complete. You can return to your doctor for a second ultrasound. The price of a medical abortion is between 500 and 700 RON.
Surgical abortion
You can have a surgical abortion on request up until week 14 of your pregnancy. In private clinics and in some public ones, abortion by absorbtion is practiced, a modern method that is less invasive than the curettage; some public hospitals still practice curettage, which is also a more sensible option in terms of price. The procedure can be done with local or general anesthesia and requires a night of hospitalisation for observation.
The price of an abortion varies between 150 RON (in public hospitals) to 1500 RON (in private clinics).
Unfortunately not all hospitals in Romania offer abortion services on request. If you have trouble accessing abortion services you can contact FILIA Centre (Centrul FILIA) which will help you navigate the medical system and put you in contact with a doctor that performs abortions; you can access the information on https://avort.online/ . If you've exceeded the 14 week limit of your pregnancy we can support you in accessing an abortion abroad through the Abortion Support Network - the services are free for people without financial means. More information here.
How to get support
Remember: no one is allowed to take decisions regarding your reproductive health for you; doctors must not judge you, but offer you correct information from a medical standpoint.
Abortion is a vulnerable experience in every woman's life. No one has the right to choose for you, to make decisions about your reproductive health in your name.
Remember it is your right to call on the servoces of an interpreter or have someone for support with you to mediate your interaction with the doctor. The medical staff has the obligation of offering you all the information you need and must not try to convince you to make a decision. If you need to talk to someone about it, you can contact Centrul FILIA or call +40724772211.
If you are about to have a medical abortion, try having somebody with you during this process and try to get some rest in the first 24 hours.
Tell the doctor every worry or dilemma, before and during the procedure.
Abortion Support Network can help you get abortion services up until week 24 of your pregnancy, ensuring transport, accomodation, financial support, someone for support and all the information you need about the process.
If the pregnancy is stopped due to medical reasons, if it threatens your life or that of the fetus, you can ask for therapeutic abortion services, for free, even after 14 weeks of pregnancy.
How can I ask for help?
If you need advice on termination of pregnancy and access to specialized services, you can request this using the form made available through this platform. Non-governmental organizations fighting for women's rights have a support network ready to come to your aid with any kind of request you may have.
Ask for help